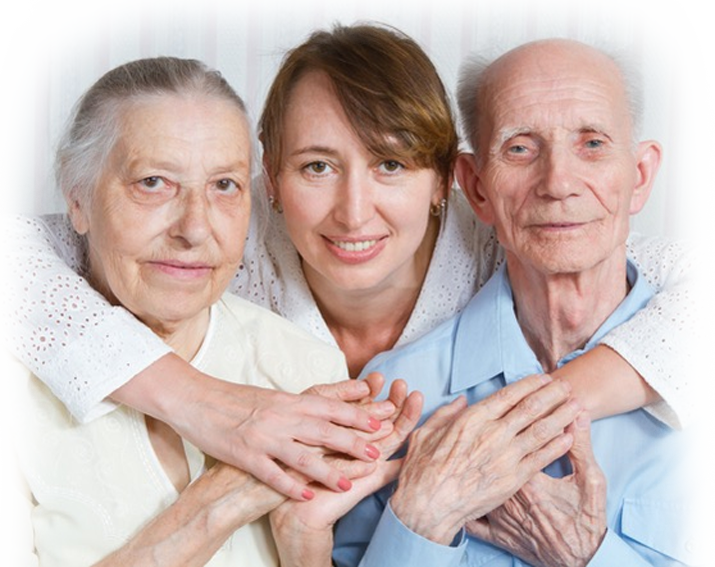 About Us – Long Island Elder Care
We at Home Comfort Assistance, Inc. are dedicated to enhancing the quality of life of all senior citizens by enabling independent living in one's own home, facilitating daily activities with compassionate hearts, gentle and steady hands, and caring and watchful eyes, and providing quality, personalized service to those in need.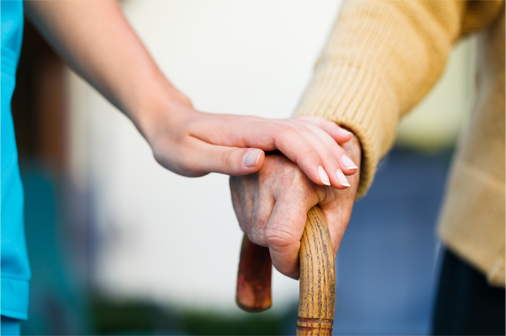 Respect
The elderly of our society should be recognized and honored for their life experiences, their wisdom and the contributions they have made to their families, neighborhoods, workplaces and communities.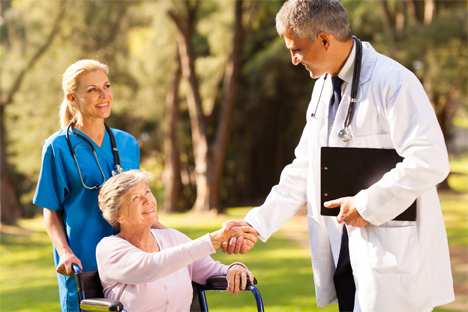 Dignity
Each living person should be compassionately treated with utmost respect and dignity, particularly as they age and become elderly.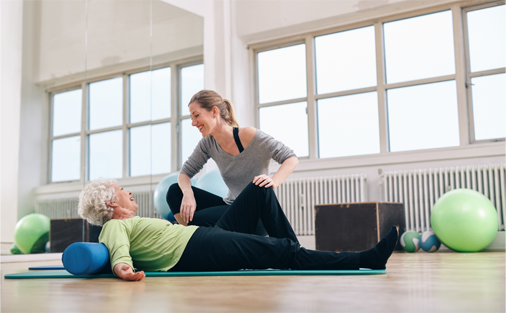 Independence
To age gracefully in the gentle comfort of one's cherished home and to be able to live each day to the fullest, with independence, is a basic human right that should be afforded to all senior citizens.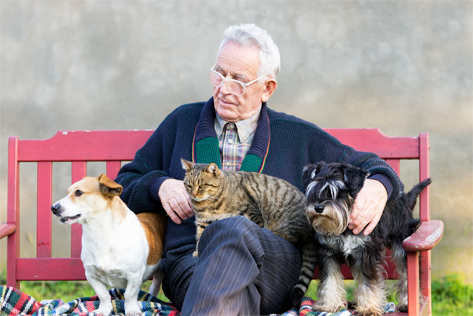 Comfort
Though simply caring for one's own personal needs can become a challenge as we age, such difficulties must not prohibit an individual's physical and emotional well-being and contentment.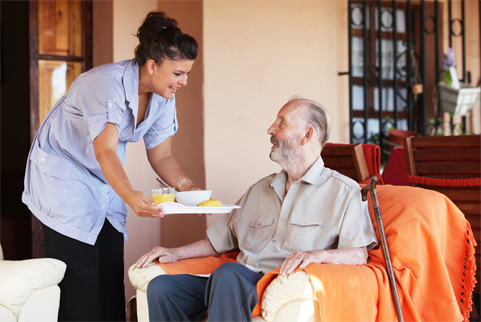 Peace of Mind
Given the many challenges of living in our increasingly fast-paced world, family members of the elderly should be able to rest assuredly, without guilt or anxiety, in the knowledge that their loved one is being cared for in their absence.
(Visited 3,535 times, 2 visits today)